Add an additional
6-7 figures

of revenue

without

increasing ad spend
As a top-rated performance marketing agency, we scale your revenue faster with custom marketing strategy, channel expertise, and execution specialists. Our clients count on us to grow.
E-Commerce needs a minimum $100k monthly revenue to qualify.
Clients and Partners Trust Us for Growth Strategies
What Do Clients Say About Working with A
Performance Marketing Agency?
Don't just take our word for it. What are people saying?
The results have been incredible. With XYZ Advantage, it feels like they're with you during the ups and downs, understanding what we go through and supporting us. Their work generated an increase in sales immediately and constantly exceed our company revenue goals.
We engaged XYZ Advantage on a multitude of projects at National CineMedia. The team brought exceptional skills and value in digital marketing including social platform strategies, search engine optimization, and digital creative production.
Our previous engagements with other marketing professionals had, in the past, been discouraging and produced unsatisfactory results. However, upon hiring XYZ Advantage, the outcome has yielded the opposite. In addition, I have learned what constitutes an effective outcome-based marketing strategy with special emphasis on online media. I highly recommend their services as they are a valuable asset.
They're serious about getting the ROI for everything they do. XYZ Advantage gives us clear expectations and a forecast of the bottom-line impact of their SEO efforts. They care deeply about helping achieve our growth targets, going above and beyond to ensure success.
Yan is strategic, intelligent and focuses on what matters most – the impact our services have to our clients. She's been instrumental with our SEO, website development, blog content and other marketing material.  She is an incredible resource and goes the extra mile!
First and foremost, what we needed were results. That was what they delivered immediately. No fluff and actual work. XYZ Advantage has pushed me to be a better marketer and taught me a lot, too. They know what needs to be done and have the resources to make things happen. They understand teamwork and know how different media streams can complement each other.
With a unique blend of creativity, expertise, commitment, and determination, Yan provided exceptional service to our company. Yan's response to our proceedings and evolutionary thinking was extraordinary. Her technical skills are without equal. Importantly, she is fun, a real joy to work with.
XYZ Advantage is excellent to work with, and I found it a very positive experience. The instant and prompt communication, big picture thinking, and honesty are hard to come by nowadays. I appreciate and respect their views immensely and would highly recommend them.
That's a truly knowledgeable team that functions as if they are your employees. They're very competitive and always deliver what they project and then some. We immediately saw website ranking and conversions increase. Your ROI is going to increase year after year, with CPA reduced at the same time.
How We Turn Your Marketing Engine Into
A Money-Printing Machine
We know how to take your business from where you stand now to its full potential.
Most companies can grow faster when growing smarter with us.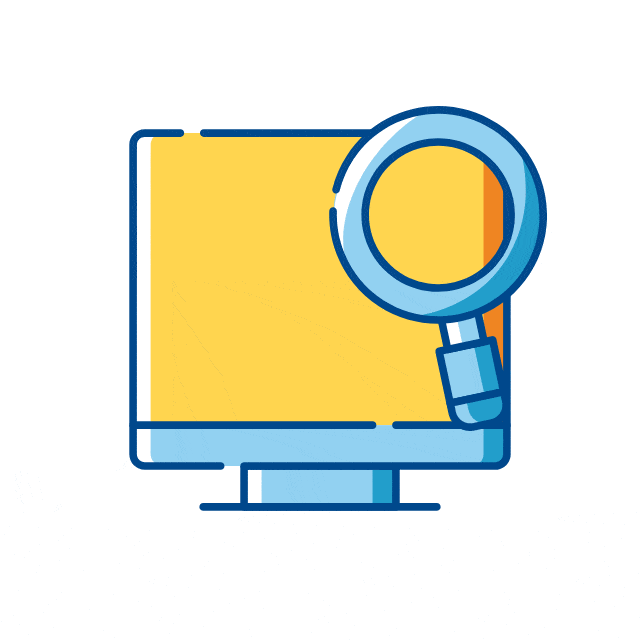 Rapid Discovery
We dig deep into your business and KPI through primary data and top research insights. Change happens quickly when we understand what's already working and where new opportunities lie.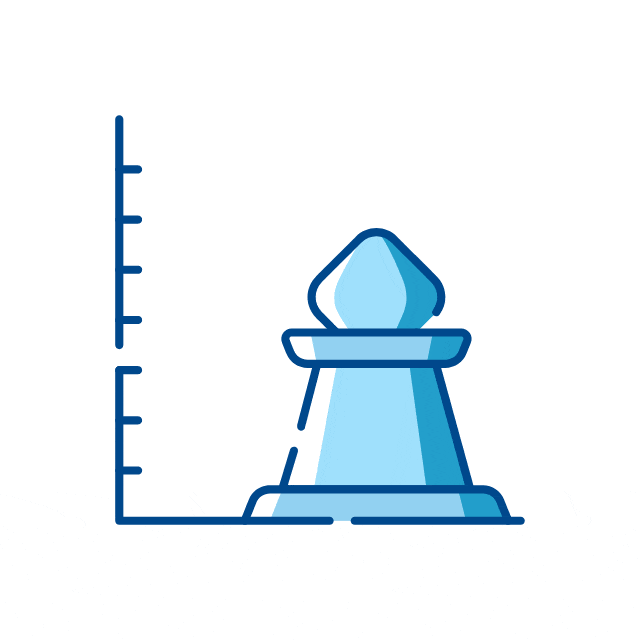 Strategize and Execute
We understand your required growth curves and live for flawless execution. After all, success doesn't happen on paper. We are the execution specialists on your team.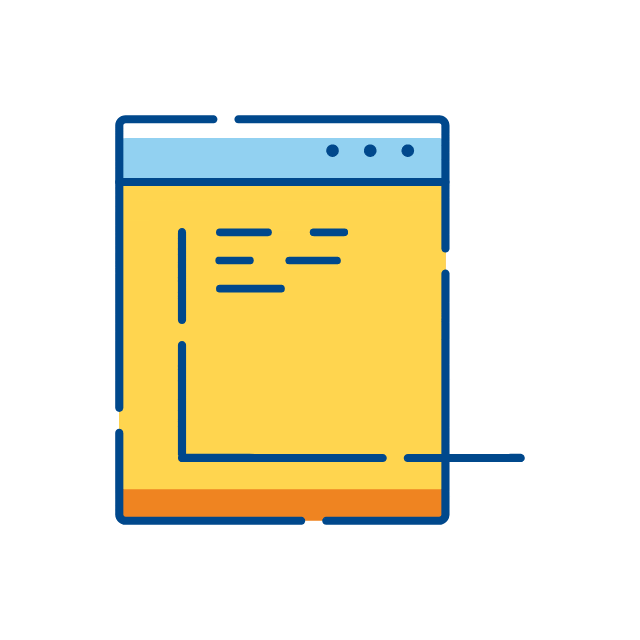 Evaluate and Optimize
We strive to exceed your expectations. Our eyes are set above the goals and optimize performance through continuous experiments/tests and in-depth measurement.
Why Work With XYZ Advantage?
We mean it when we say we are a results-first marketing team.
We believe in building a long-term partnership and thinking strategically.
You get clarity on what's
important...
Marketing metrics are great, but nothing beats the results of getting customers and revenue. KPIs only matter if they help get you more results. That's the ultimate metric we care about and focus on optimizing.
You hire an extension of
your team...
We value long-term relationships and are committed to growing your business through the good times and the tough seasons. By maintaining a 1-on-1 client-to-consultant ratio, we develop deep relationships and deliver measurable results.
You
don't

need to chase us for updates...
You will know every task on our plan before we implement it. We even share our project management process with you so you can track all our work and know the what, the how, and the why of everything we do.
We hit the ground
running...
We are a quick study and are capable of gaining deep insight in complicated business models within a short time period. You get short-term results, quick wins, and practical expectations of long-term results.
We go
above and beyond...
We go all-in for every project and take pride in our team's relentless pursuit of results. We don't mind going the extra mile for clients. Our clients love that we always respond in a timely manner, and you will too. 
We are extemely
competitive...
We never shy away from a challenge and are always hungry for better results. To ensure you get your money's worth, we earn your business every step of the way – no six or 12-month contracts here.
Stop

leaving revenue on the table
Get your free consultation today.